Online sugar flowr night school Jan 19th 2020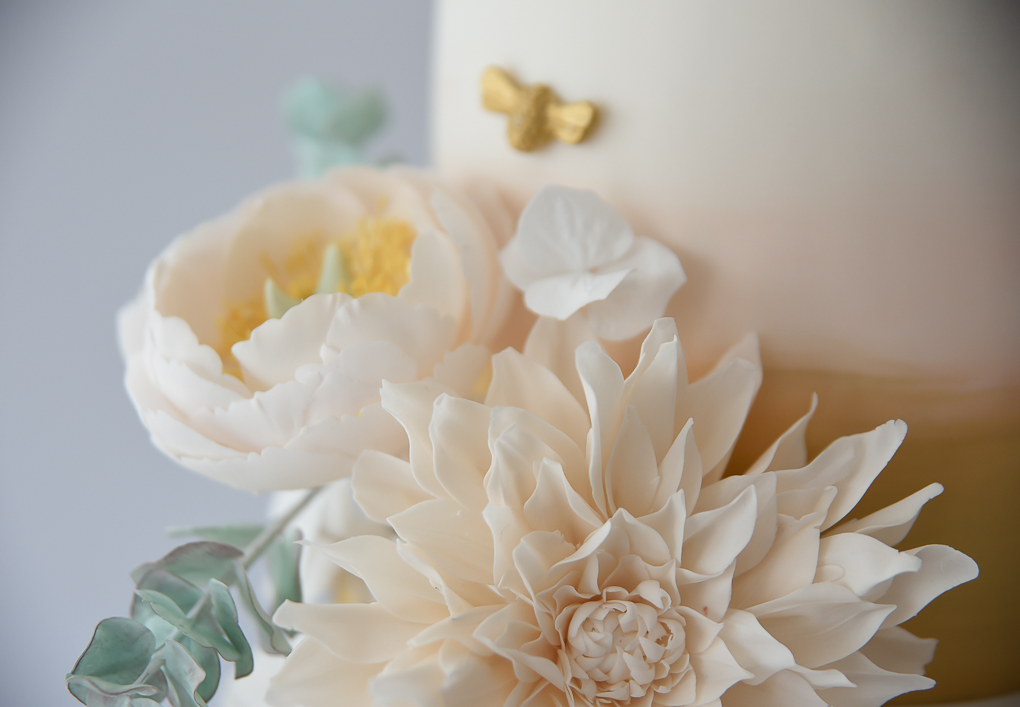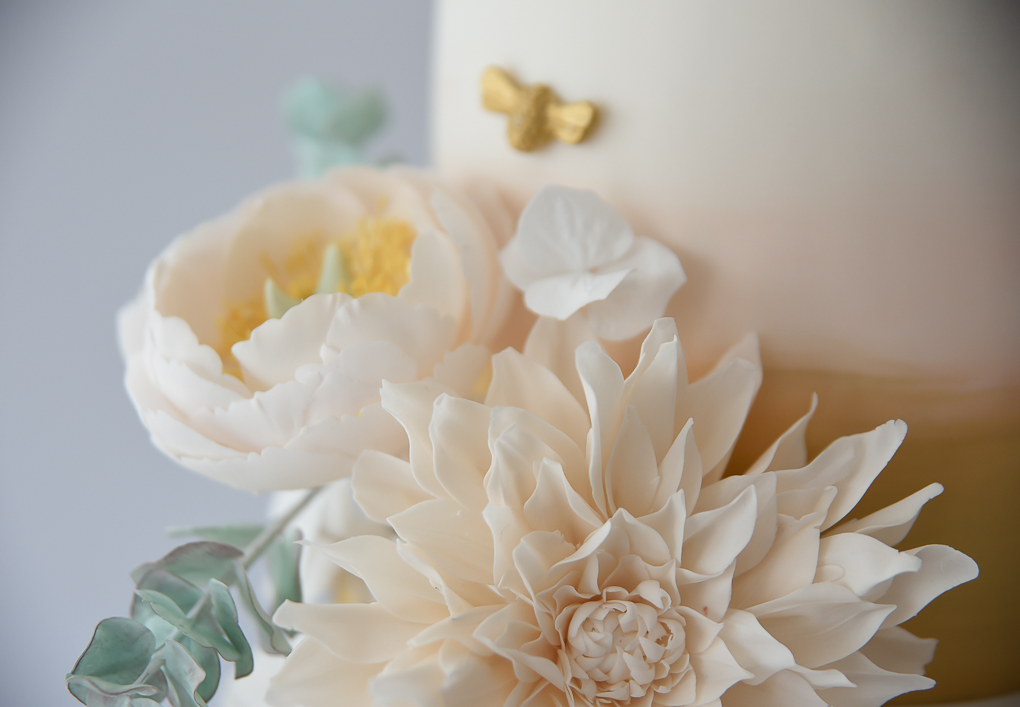 Online sugar flowr night school Jan 19th 2020
This is the perfect course for you if you want to learn how to make sensational sugar flowers for all your cakes and creations even if you have no prior experience.
During the 8 weeks, I will show you how to make a variety of flowers that will elevate your cakes and wedding cakes to the next level. If you have always wanted to perfect your technique or try out the hottest flower trends going on right now, then you have come to the right place. I have taught hundreds of students already and hope to teach you the art of sugar flowers in an easy way, in the comfort of your own home.
This 8 week online programme is going to teach you everything you need to know to make the most beautiful flowers. Throughout the programme I'll be showing you how to make a wide range of incredible flowers, including:
· Avalanche rose
· Cafe au lait Dahlia
· David Austin rose
· English rose
· A variety of peonies
· Lisanthium
· Anemones
· Filler flowers such as hydrangea, sweet peas and berries
· Foliage such as eucalyptus and leaves
I will show you how to shape your petals for maximum movement. If it's the curve of a flower you are after, I'll show you how to achieve that with ease. I will demonstrate how to bring your flowers to life with dust colours, how to arrange flowers on cakes for the wow factor and finally how to organise your workflow for maximum productivity .
The night school will commence on Sunday 19th Jan 2020. One lesson will be released each Sunday from the 19th Jan 2020 untill the Sun 8th of Mar. You will receive an email when each new lesson is ready to view. On each Sunday, you can log into your course and access the content.
Each week on a Sunday, I will release the full length professional video tutorial that you can watch as often as you like even after the course. You have lifetime access. You will be enrolled in a special 'secret' Facbook group that has been spcifically set up to support you on this course. Ony people who purchase the course can join this group.
Each Wednesday, commencing Wednesday the 22nd Jan at 8pm UK time, I'll be going live. During live Facebook event, I will complete a flower at each of the stages and allow you to interact with me while I am doing it. Ask questions while I work and get an immediate answer! I will run through each flower from start to finish with much more detailed instruction. Here I will discuss alternative tools and ways to do the same thing or how to salvage flowers when things go awry! After each live session I will host a Q&A. So if you have asked a question, I shall answer it there.
If you submit your homework each week by the given date, you will be entered into a fantastic competition to win some amazing prizes. The winners will be selected by a top cake decorating panel of judges from around the world! On the last course the overall winner was picked by none other than the incredible talent that is Giovanna of Sugar Art Studio. Our winner June was absolutly delighted!